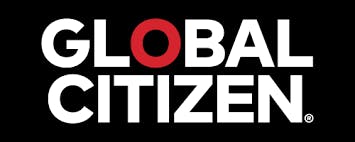 Global Citizen - New York
What's involved
The Global Citizen program sends students overseas to join the Global Policy and Advocacy team at Global Citizen for a three month internship in New York, and is planned to be offered next in 2024.
This is an exciting opportunity that provides the successful candidates with an extraordinary experience to put into practice what they have been studying as part of their undergraduate or postgraduate degree.
The internship can be undertaken as a 6-point unit to gain credit towards your degree. Each internship comes with a travel bursary of up to $5,000 per internship to help cover student costs.
Past student experiences
How to apply
The Global Citizen Global Policy and Advocacy program is planned to be offered in 2024.
If you would like to know more, please contact info@mccuskercentre.uwa.edu.au.